Guys! This semester is o-v-e-r.
Tiffany and I drove to Hamilton this morning and we wrote our final exam. It's such a huge relief to be done! I didn't get a great night of sleep and I was very ready to have it all be over and done with, so I don't know if it was my best exam, but it's over. Afterwards we went out for lunch and pint which was followed promptly by a celebratory five hour nap. Midwifery students know how to party!
And now?
Now that I'm off-call for many weeks in a row and the weather is nice? Now I'm going to Europe.
I really have been meaning to write a post along the lines of "Yay! Europe!" but it just simply has not happened. Too busy eating good food and studying and basically doing not that. In any case: I'm leaving on Friday for a two week hop across the ocean.
The trip starts when I fly into Amsterdam for a crazy twelve hours with
my girl Sophie
. Next, I'm off to Norway to visit my boyfriend. Yeah, that's right, I have a secret not-so-secret-boyfriend. He's awesome. He's across the pond doing smart-person school things and at this precise moment is working in Norway. I never thought I would ever travel to Norway so this is really exciting for me. After Norway I'm going to see Hipster Dad in Germany.
hashtag hipster dad
I'll meet him in Köln and then we are going to travel to a yet to be determined German city. Not
Berlin
or
Munich
, because Hipster Dad has a rule that you're not allowed to do the same thing twice. There was also chat of going to Spain or possibly Portugal. Who knows! Hipster Dad is all about those last minute decisions. My Type A personality isn't a fan but I'm learning to love the not-knowing. Kind of.
I'm currently sitting in my room drinking a cider contemplating what to pack, and more importantly how to pack it all in a
carry on suitcase
. I'm travelling to two different climates, Norway is chilly and the rest of Europe is
hot
. I've done the whole carry-on only plan before and it worked out really well, so I remain confident I can pull it off again. If you're interested I can put together a post showing what to pack and how to pack it all so it fits.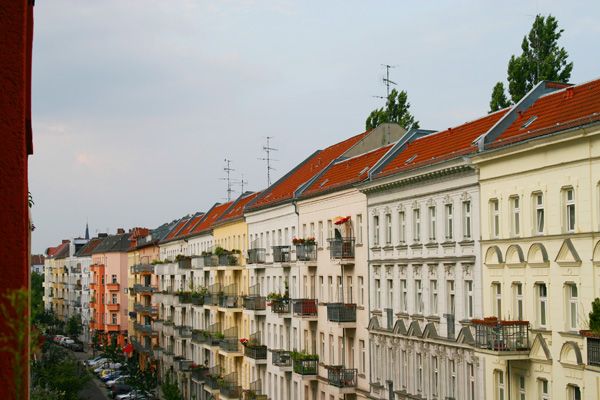 I've got to do some laundry and get things organized so that
my cat
is all taken care of while I'm gone (shout out to Tiffany and Jill for helping me out there!) I also get to undertake the very satisfying task of putting away every. single. piece. of paper that I have scattered around my room and strewn through various purses and bags (there is
a lot
of paper involved in being a midwifery student) so that my desk is blissfully clear. I love tidying, it's so satisfying! Well I suppose I should hop to it. Thanks for reading! See you in Europe!
Until next time, xo
all photos by me
top to bottom Paris, Paris, HD in Berlin, Amsterdam and Berlin