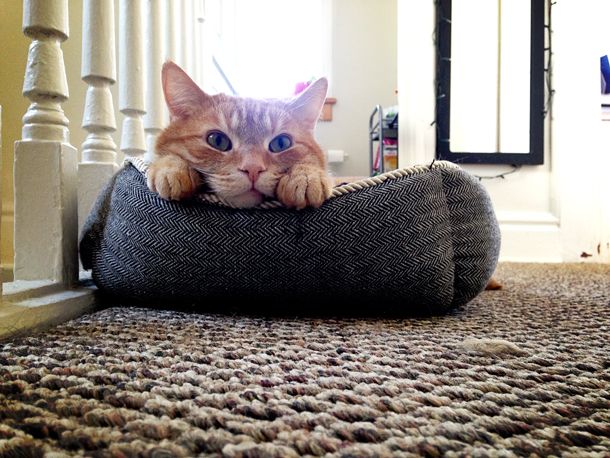 Happy weekend! I am off-call, the sun is shining and my friends are on their way up to Guelph for a good old fashioned girls sleepover. Talk about a mood improvement! What are you all up to? I hope laying low, getting outside if the snow isn't piling up and spending time with people who fill you up. I've got a few links for you plus this hilarious video my friend Emily sent me this week. Cheers!
Harry Potter as a Teen Comedy. Do yourself a favour and watch this.
Please say that you are also already planning
this year's celebration
eat all the toast
! I am very into the cucumber, hummus and sesame option...
would you listen to
this podcast
?
still considering how you want this year to be different? I recommend
this post
I think
this article
is particularly relevant now that we're in the midst of the winter doldrums
8 things
everyone should do before 8pm
If we can take control of our nights, we will quickly change the entire course of our lives. We will also experience the rejuvenation and joy that evenings are meant to provide.
want to find out more about yourself? Check out one of these
5 online personality quizzes
that are actually worth taking
really, you need to
listen to this
all weekend, on repeat
this is an easy way
to put that crockpot your mom gave you for Christmas to good use
Have a great weekend dudes, xo